Best games of 2012, you say? Well, so far… to be more precise.
We'll not pretend to have clairvoyant powers over the games industry or anything; that would be stupid, but there are a few games that seem destined for greatness, even now.
Over the years gaming has proven to be an unpredictable mistress, but as we look ahead to 2012 and the exciting games that have yet to be announced, it's the ones with firm release dates that have us reaching for those pre-order links.
2012 has already established itself as a strong year for gamers, but there are still a number of titles that have already proven they are pushing their respective genres in new and exciting ways.
For us at least, these are the best games of 2012 and the titles that will keep more of us glued to our consoles than ever before.
More games may be announced between now and the year's close (or at least we blooming well hope so), but right now, these are the best games of 2012 and the one's you really should be looking out for…
……………………………………………………………………………….
5. Final Fantasy XIII-2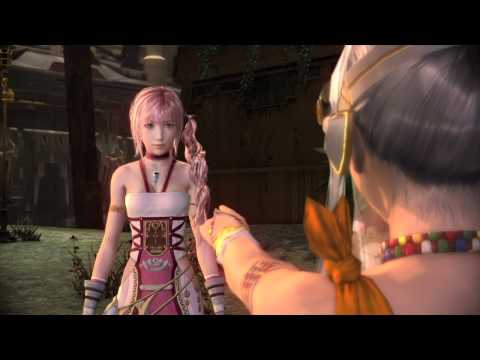 Kick-starting the year in style, Square Enix's popular series opens with something of a rarity, a numbered sequel directly following a set of characters from a previous game. It's easy to see Final Fantasy XIII-2 is ticking all the right visual boxes, but Square has injected this with some unique time travel elements and a revamped combat system tweaked with fan's suggestions.
4. Far Cry 3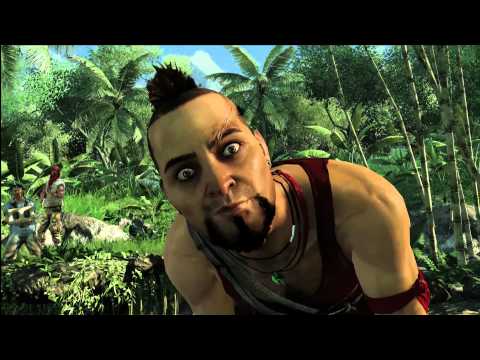 Though it's still a long way off, Ubisoft's E3 demo displayed a game with its identity and engine already incredibly well realised. With stunning visuals, a return to the series' staple tropical island and a natural sand box antidote to COD's increasingly liner corridors, Far Cry 3 could quite easily be one of 2012's best FPS.
3. Mass Effect 3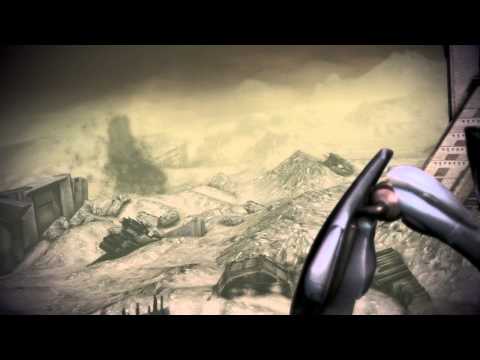 Forget the whinging that's surrounded BioWare's recently announced multiplayer add-on, Mass Effect 3 will still round off Shepard's adventures in style. All the choices and consequences from the previous games will come crashing together in what has to be one of the most complex scripts ever committed to disc.

2. Grand Theft Auto V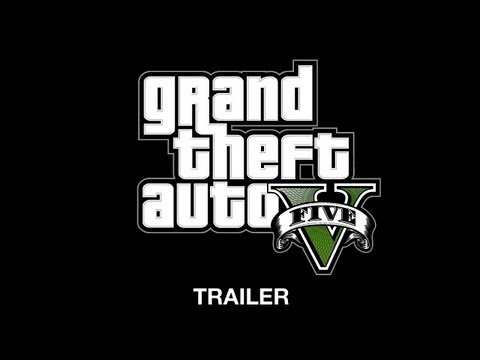 Rockstar rarely disappoint and with the lessons learnt on GTA IV in evidence throughout GTA V's recent trailer, the latest in its long running crime series should be a tighter experience all round. This means that Rockstar will have ample opportunity to play around with gameplay conventions and anything else it deems appropriate to making this one of the most exciting open world titles in years.
1. BioShock Infinite
There are plenty of big games scheduled for 2012, but few even approach the scale, intelligence and technical clout of Ken Levine's and 2K's BioShock Infinite. An incredibly ambitious follow up to the already successful series, Infinite is pushing boundaries all over the shop. Stunning visuals, a complex story and a relationship with an AI that will fame the player's actions in ways that we've never seen. This has hit written all over it.
If you're looking for something a little funnier than this, take a look at Gaming's 7 Funniest Easter Eggs or even the Worst Game Trailers Of All Time, they're always good for a laugh!
If you liked this article, there's plenty more where that came from. You can download the latest issue of 360 Magazine (also available in all good newsagents) through iTunes to your iPad or iPhone for just £1.99 per issue. Bargain!