Microsoft's next-gen Xbox reveal is but a mere few hours away.
How exciting is that?
If you're unsure, it's very exciting but there are still a number of high-profile releases on their way to the current Xbox 360?
Though we're left scratching ours heads regarding the reasons why FromSoftware would want to miss out on the launch of the new consoles, director on the game Yui Tanimura is far more confident.
Essentially, Dark Souls 2 might be missing out on the extra processing power, but FromSoftware believes that it doesn't really matter.
At least it won't help it deliver on the vision it's currently working towards. At least that's what we got when we spoke to Tanimura about the looming next-gen reveal and Dark Souls 2's absence…
X360: Did you consider a next-gen version of Dark Souls II for release?
Tanimura: We understand that next-gen is coming up, and it'd be a lie to say we didn't consider it at all, but right now there's no intent to have Dark Souls on next-gen at this point.
We feel the potential for current gen is still there and we want to deliver it to current gen consoles.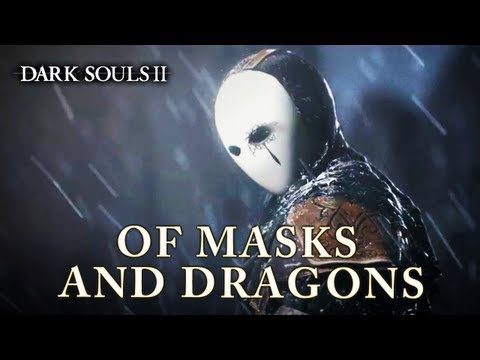 X360: That's a shame, but what we're really interested in is: how do you even begin designing such intricate 'death trap' levels?
Tanimura: The way I look at level design is, first I try to concrete the concept of what we want the players to feel, what emotional take-back or feedback the player gets from the experience.
And with that, we try to design what kind of death they will face, and what kind of challenges and what kind of tactics we want the players to learn from.
So we'll have that concept as a base and based on that, we will then discuss how we want people to conquer this or what kind of death we want them to experience and what kind of learning we want them to take back from the challenges in the game.
[mpu]